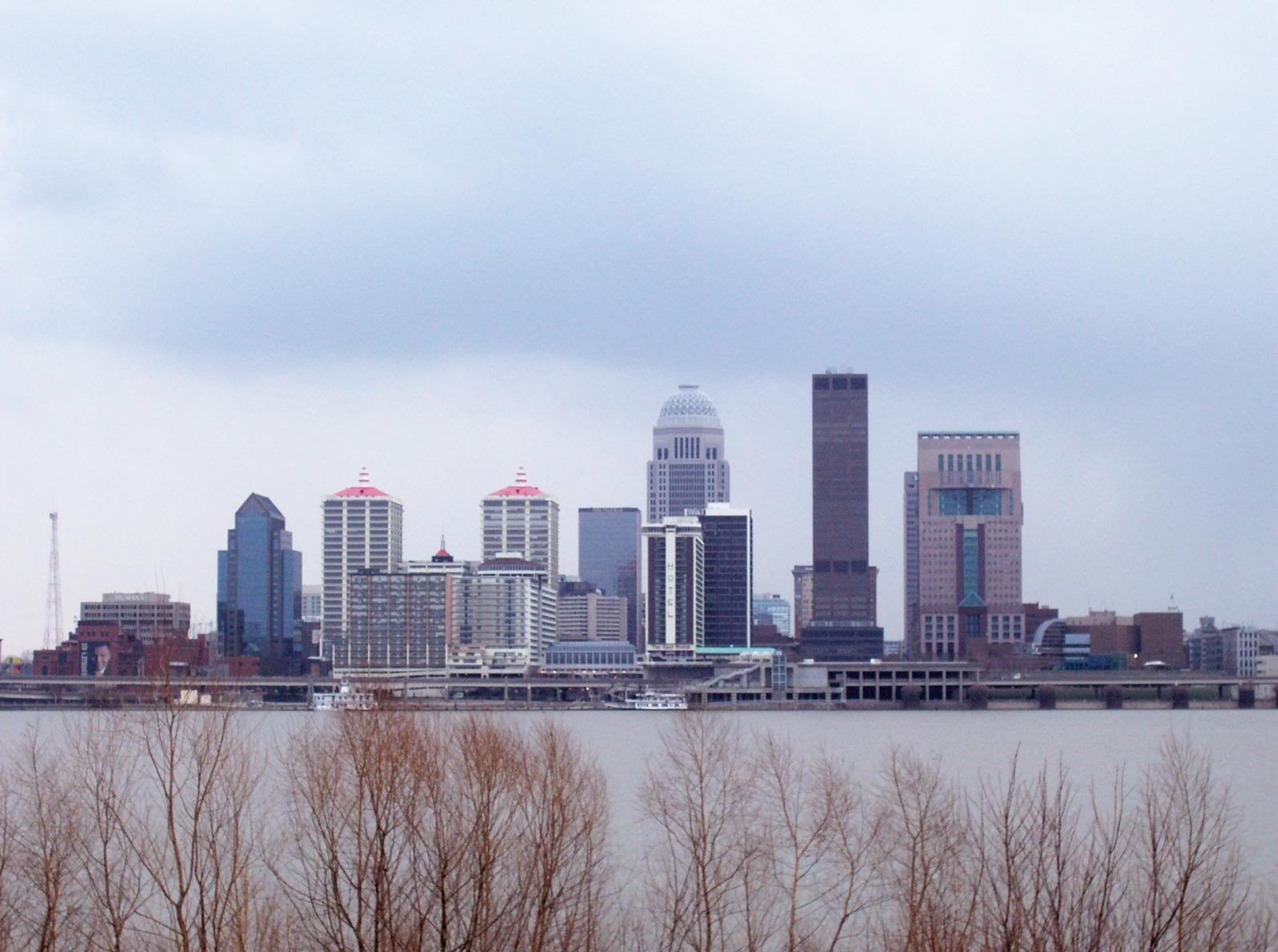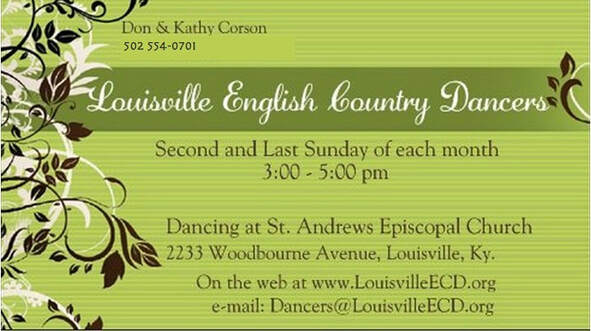 Last update: March 12, 2023
Next dance is the second Sunday in March 26.  Do join us!
St. Andrew's Episcopal Church
3 - 5 as usual
If you are confident (to the extent that you can be confident) that you will not be spreading (covid, flu, a cold) then you are welcome to join us. Some of us take the added protection of wearing a mask while dancing and that is encouraged.
-------------
I am told that not everybody checks their e-mail these days. If you wish to be notified about Louisville ECD activities using another medium, let me know ... well, this is awkward ... let me know via e-mail what alternative vehicle to use to contact you.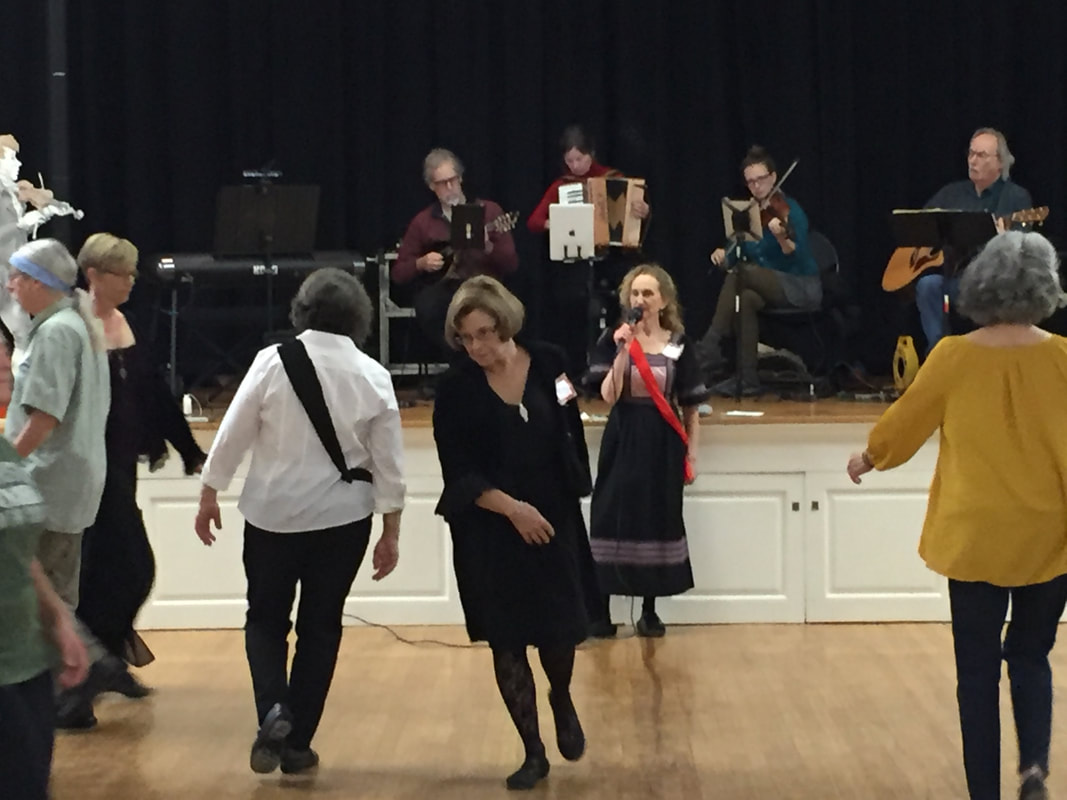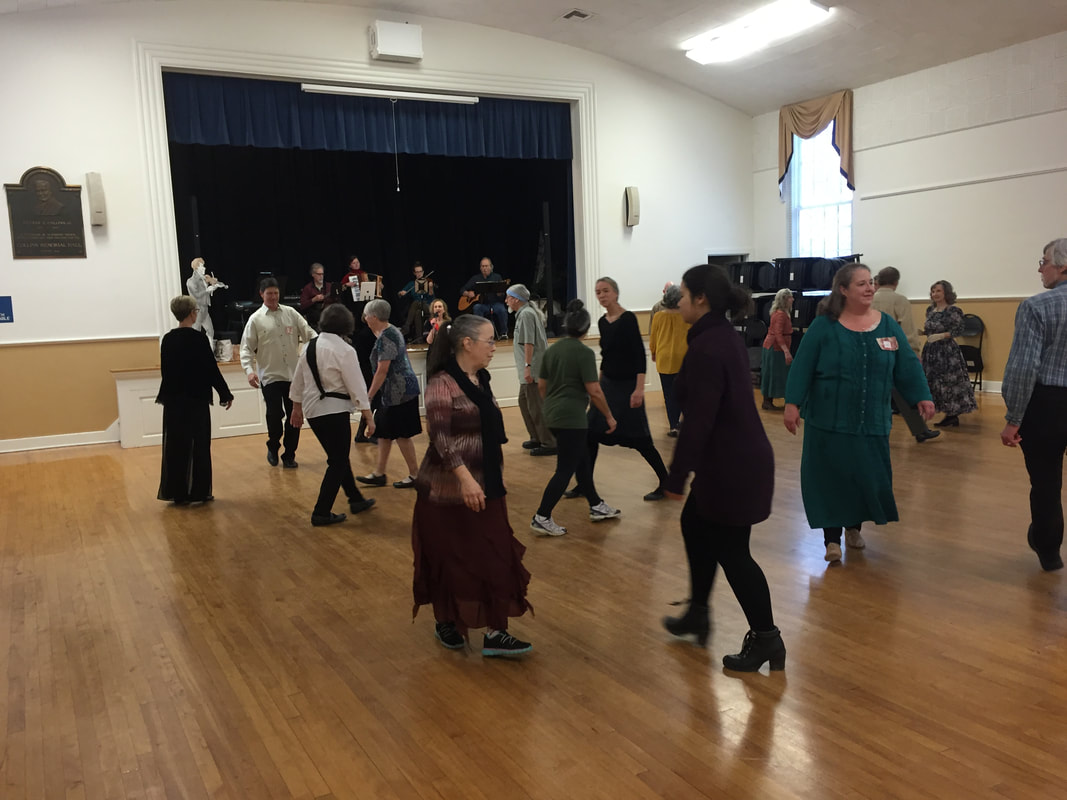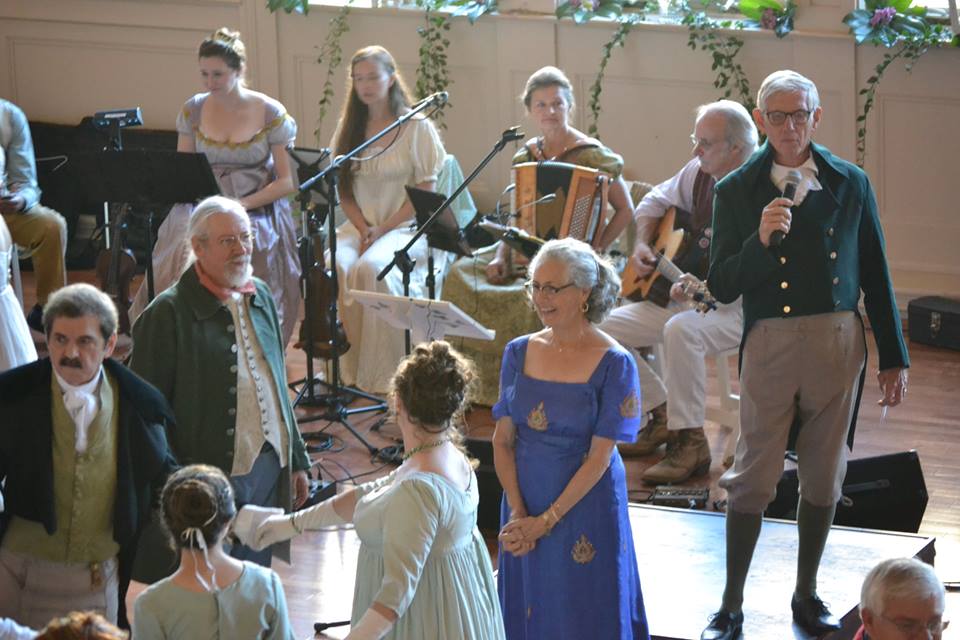 ---
Dance Opportunities Coming up in the "Area"
..................................................................
Nashville Country Dancers' 40th Playford Ball
March 17-19
Kalia Kliban calling; music by Karen Axelrod, Eric Martin, and Shira Kammen
https://www.nashvillecountrydancers.org/playfordball
Pitt's Maggot English Country Dance Weekend
April 14 - 16
A Simple Summer Ball
Frankfort, KY
June 17, 2023
7:30 - 11:00
Look under announcements for more information.
Other events, virtual and in person are listed on the CDSS calendar
https://www.cdss.org/community/events-calendar
Virtual dancing is not nearly as fun as in person dancing, of course,  BUT it does allow you to learn from teachers that would not otherwise be available to you. PLUS you can "attend" dance events that you probably would not go to otherwise.
BY THE WAY: ONE of those teachers is local. It is, of course, Deborah Denenfield who holds online dance and music events for her Dancing Well, The Soldier Project. Join her on Wednesday afternoons at: www.dancingwell.org/dance-with-us
---------------------------------------------------------
Want to know more about English Country Dance?

​
​
HERE IS A VIDEO explaining ECD to new dancers:
http://www.henryandjacqui.com/ECD/
Wikipedia's description is here:
http://en.wikipedia.org/wiki/English_country_dance
​Traveling?  A list of ECD groups across the USA can be found at:
http://www-ssrl.slac.stanford.edu/~winston/ecd/hotbeds.htmlx
A general source of dance information with links to ECD, ceilidh, and other dance information.
Be warned, once you go here you are at risk of losing a couple of hours.
https://www.webfeet.org/efolk/
Animations of lots of dances.
http://www.dancekaleidoscope.org.au/Dance.html
A set of videos showing how to do 22 formations:
http://www.youtube.com/playlist?list=PL98115A77C0A52C39
Alan Winston's ECD Mailing List (Discussion group) and links to more than you thought you wanted to know:
http://www-ssrl.slac.stanford.edu/%7Ewinston/ecd.htmlx
English dance is slow and stately? Uhmmm, check out this video of the London Folk Dance display team:
https://www.youtube.com/watch?v=SIIOMCz0jFc
Anthony Heywood and Colin Hume's dance database of more than 19,000 dances, searchable by dance name, choreographer, source, type, and tune sources is an amazing resource.  Find it at: https://barndances.org.uk/Antony/index.php