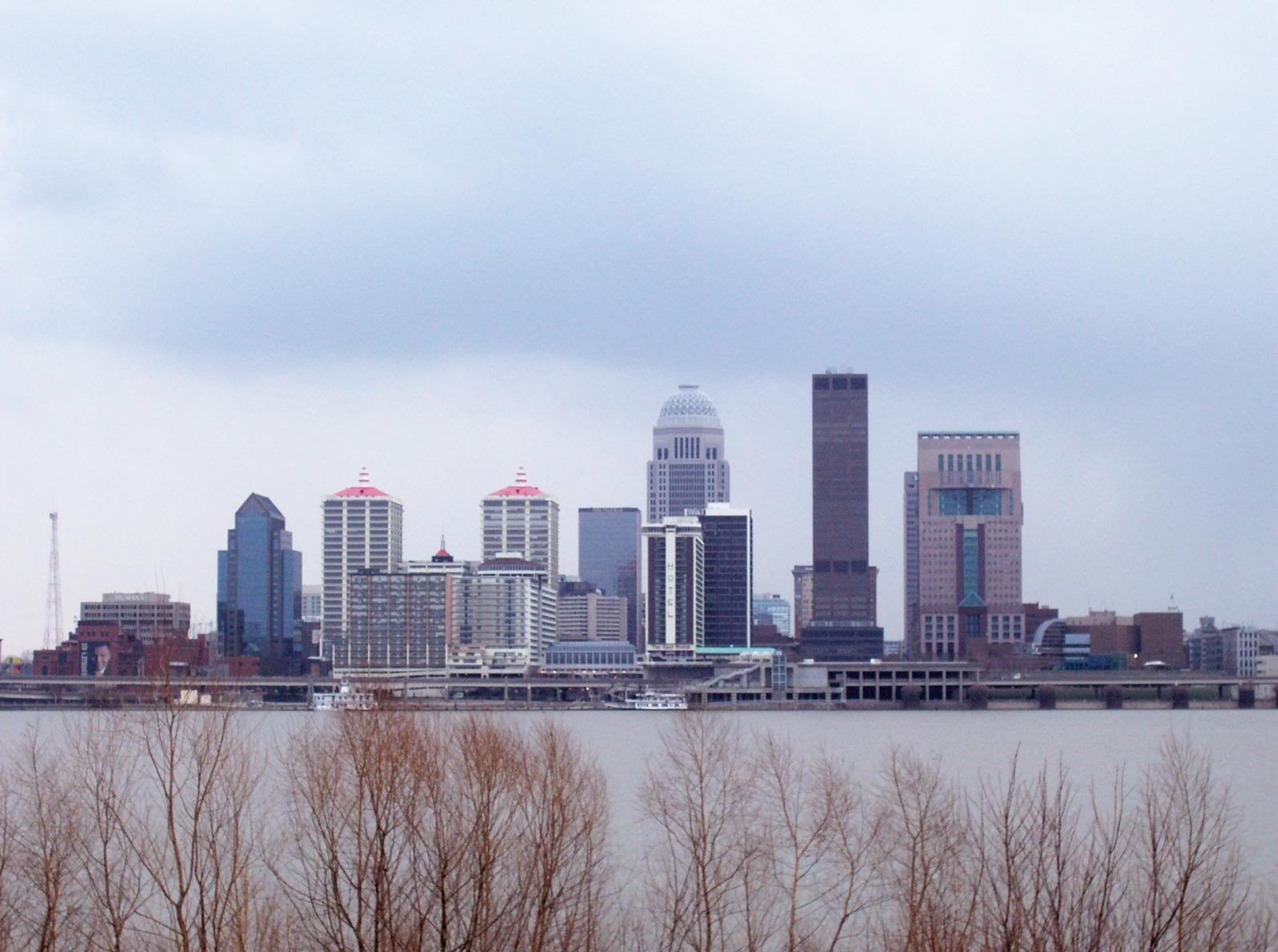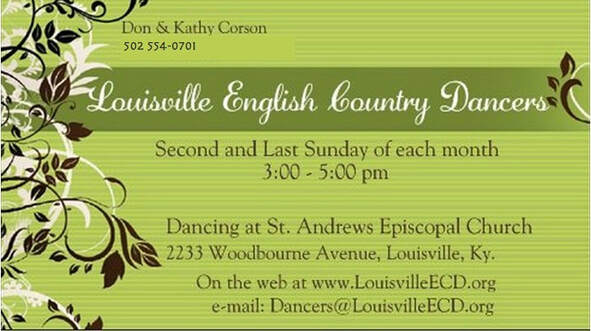 Last update: Nov 26, 2023
The next dance is December 10
St. Andrew's Episcopal Church
3-5 PM
Looking ahead: There will be only one LECD dance in December, 12/10.  The 4th and 5th Sundays are Christmas Eve and New Year's Eve so we will not dance those days.
------------------------------
If you are confident (to the extent that you can be confident) that you will not be spreading (covid, flu, a cold) then you are welcome to join us. Some of us take the added protection of wearing a mask while dancing and that is encouraged.
-------------
I am told that not everybody checks their e-mail these days. If you wish to be notified about Louisville ECD activities using another medium, let me know ... well, this is awkward ... let me know via e-mail what alternative vehicle to use to contact you.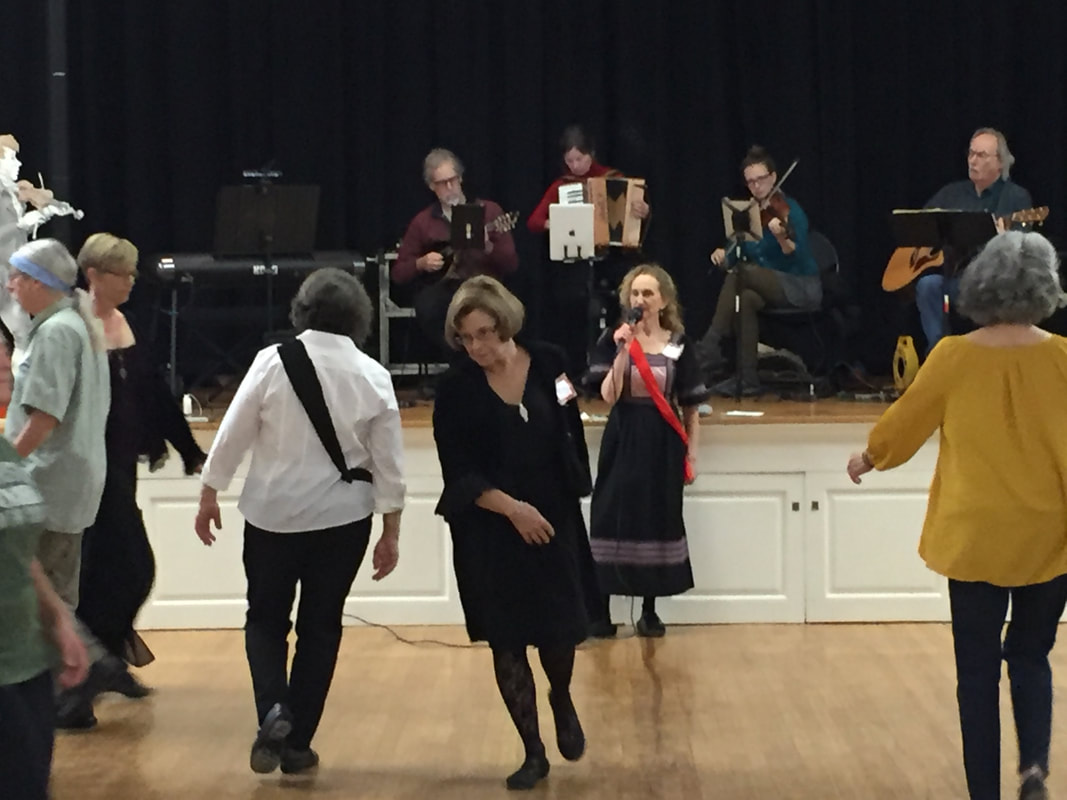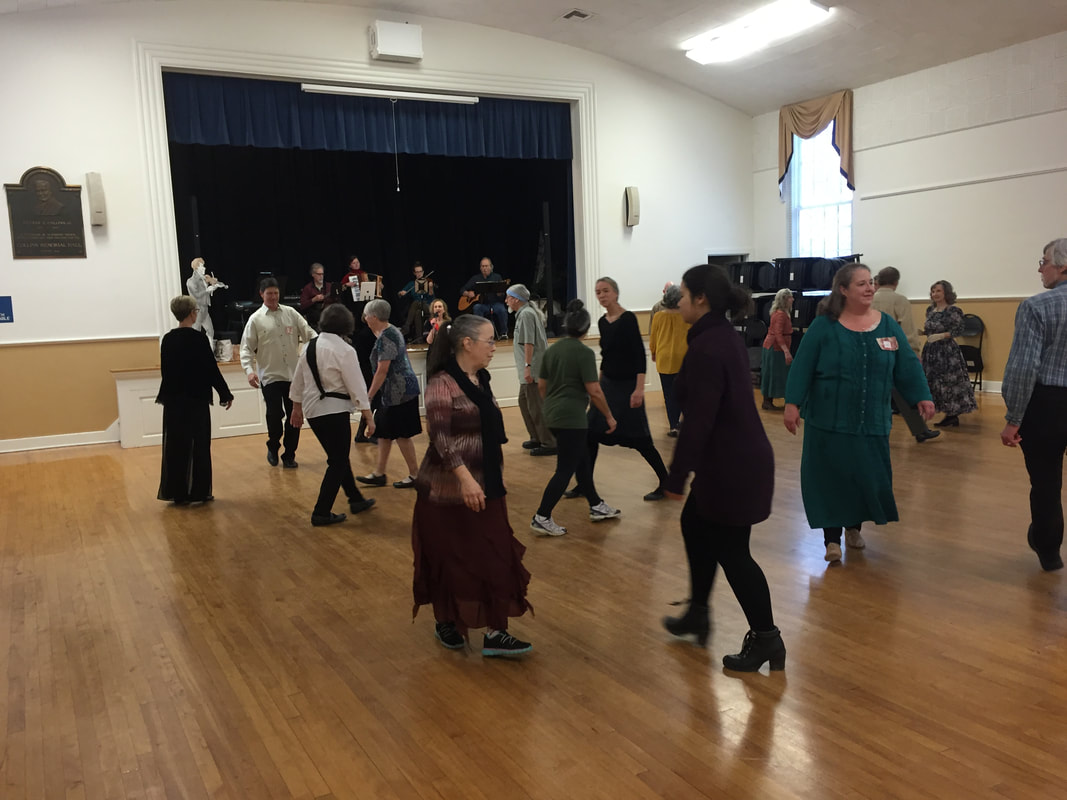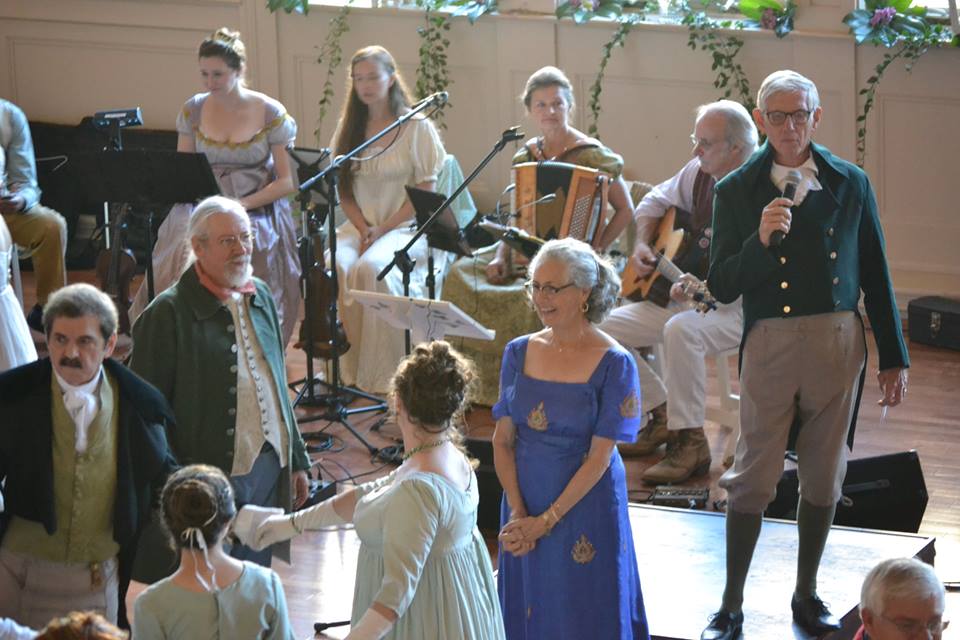 ---
Dance Opportunities Coming up in the "Area"
Ae Prideful Ball (Without Prejudice)
December 16, 2023
Masonic Temple, 308 Ann Street, Frankfort, KY
7:30 - Social Tyme
8:00 - Dance
Music by the Capital City Dance Ensemble
Details and dance program: http://cchdm.weebly.com/announcements
Reduced fee before December 2
..................................................................
Want to know more about English Country Dance?

​
​
HERE IS A VIDEO explaining ECD to new dancers:
http://www.henryandjacqui.com/ECD/
Wikipedia's description is here:
http://en.wikipedia.org/wiki/English_country_dance
​Traveling?  A list of ECD groups across the USA can be found at:
http://www-ssrl.slac.stanford.edu/~winston/ecd/hotbeds.htmlx
A general source of dance information with links to ECD, ceilidh, and other dance information.
Be warned, once you go here you are at risk of losing a couple of hours.
https://www.webfeet.org/efolk/
Animations of lots of dances.
http://www.dancekaleidoscope.org.au/Dance.html
A set of videos showing how to do 22 formations:
http://www.youtube.com/playlist?list=PL98115A77C0A52C39
Alan Winston's ECD Mailing List (Discussion group) and links to more than you thought you wanted to know:
http://www-ssrl.slac.stanford.edu/%7Ewinston/ecd.htmlx
English dance is slow and stately? Uhmmm, check out this video of the London Folk Dance display team:
https://www.youtube.com/watch?v=SIIOMCz0jFc
Anthony Heywood and Colin Hume's dance database of more than 19,000 dances, searchable by dance name, choreographer, source, type, and tune sources is an amazing resource.  Find it at: https://barndances.org.uk/Antony/index.php